Latest Jerking Off story
Passion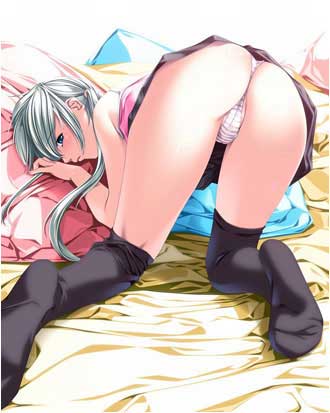 You thrust your tongue in and out.
The movements are rhythmic and stabbing.
Simulating our love making during mating.
I ask again, do you want me?
I can tell that you do.
No words are necessary.
I was into my third week as a cocktail waitress at a thriving little bar in the West End of London. Great holiday job, just four more weeks of this and I'd be heading for the beaches of Marbella with my two best friends. Couldn't wait.
I studied myself in the mirror. I like to make an effort when I work behind the bar, you never know who you're going to meet, and it's always good for business. The better you look, the better the tips.
I was wearing a tight pink string top which emphasised my tits and a short black ra-ra skirt that swished around my toned, tanned thighs every time I wobbled my ass down the aisles of tables and chairs to serve the drinks. A pair of black stilettos completed the look; I was aware from the stares that they made my legs look good.
The bar was packed that night but the mood was good and the drinks were flowing fast. As I busied myself pulling pints for a new throng of customers, I could detect close attention being paid to my tits, which were pushed together and up, presenting, though I say it myself, a damn tasty sight…
Erotic Stories